Crafting digital experiences since 2005
I´ve been a interface and graphic designer over the last 10+ years. Passionate about interface and graphic design, photography, motion design and everything related to visual communications. I started working with UI and UX in 2005 at Intelimen, working mainly for Terra Networks, one of the biggest internet providers in Brasil. In 2009 I´ve started working with interface design for iOS, Android and Windows Phone apps at Queen Mob, a pioneer company in the mobile market in Brazil.
During this period I´ve also worked at several Web, Graphic and Motion design projects, with my own company, as well with photography assignments.
Currently I´m the head of design at Queen Mob, where we´ve worked for clients such as Microsoft, LG, Melissa, Netco Sports France, Boca Juniors (soccer team), Corinthians (soccer team), Internacional (soccer team), Daslu among others.
Some of the clients I have worked with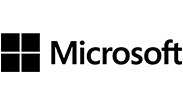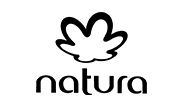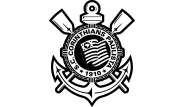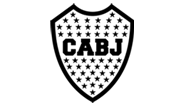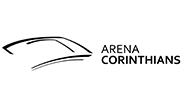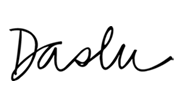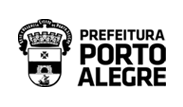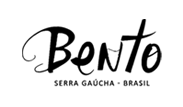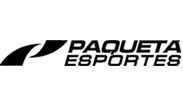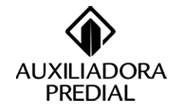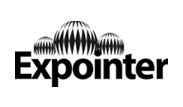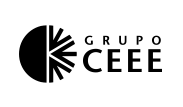 It's very easy to be different, but very difficult to be better.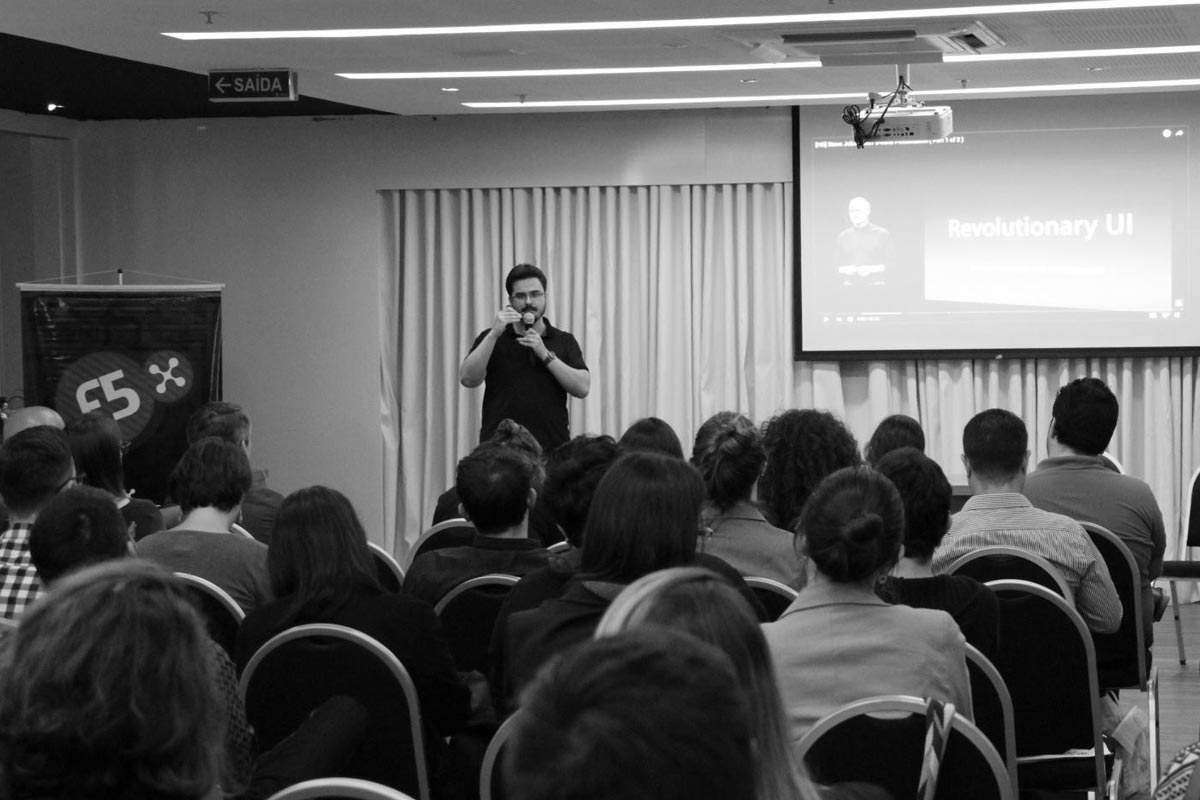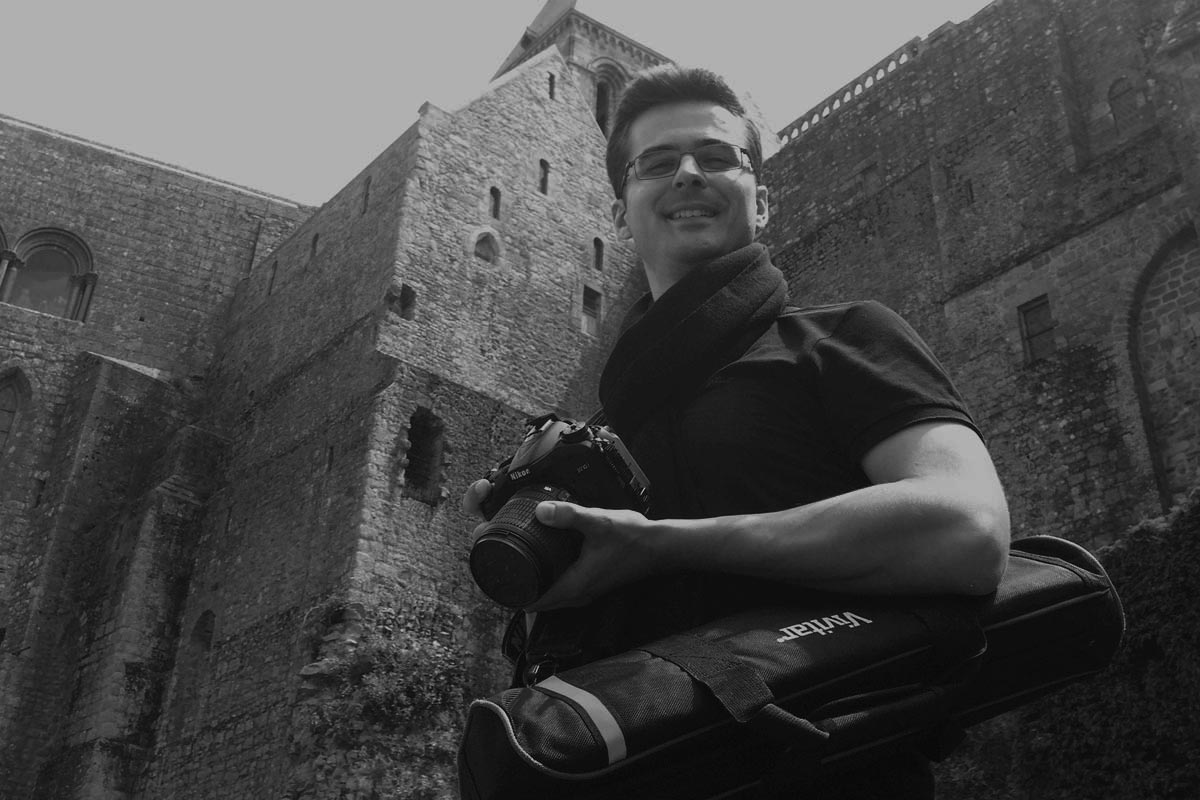 Through good UX, you are trying to reduce the friction between the task someone wants to acomplish and the tool that they are using to complete that task.
If you give a good idea to a mediocre team, they will screw it up. If you give a mediocre idea to a brilliant team, they will either fix it or throw it away and come up with something better.